Dior Joy — Madrid.
2018.

Fotografía. Siro García
Modelo + Estilismo. Cristina Fernández+ Modelo

"JOY by Dior expresses the remarkable feeling of joy through an interpretation of light. This perfume resembles certain pointillist paintings that are rich with a precise, yet not too obvious, technique. This perfume is constructed in a similar manner thanks to multiple nuances and myriad facets, which lead to a crystal-clear fragrance expression."—François Demachy, Dior Perfumer-Creator.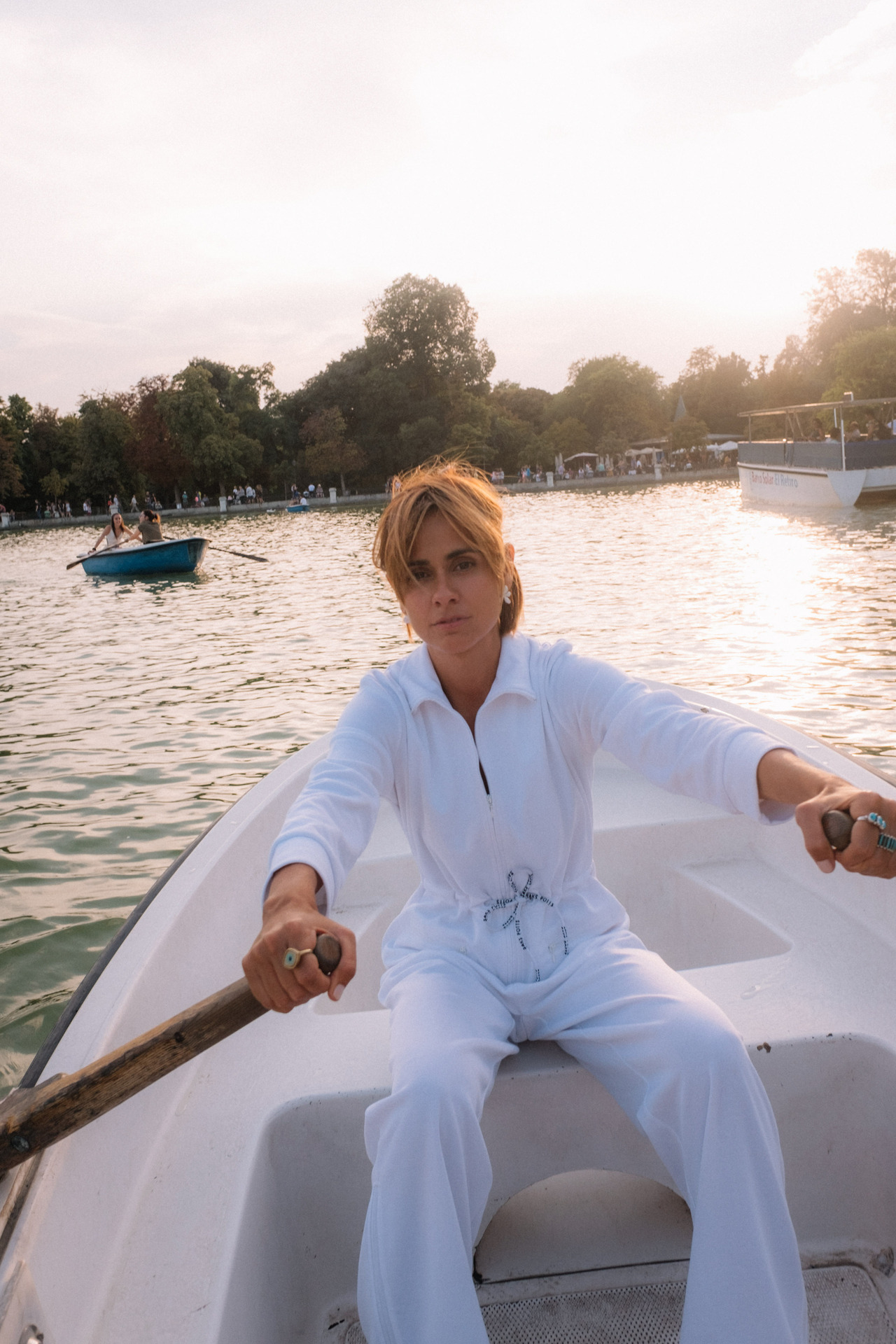 Dior Joy, Madrid 2018.
-


"JOY by Dior expresses the remarkable feeling of joy through an interpretation of light. This perfume resembles certain pointillist paintings that are rich with a precise, yet not too obvious, technique. This perfume is constructed in a similar manner thanks to multiple nuances and myriad facets, which lead to a crystal-clear fragrance expression."

—François Demachy, Dior Perfumer-Creator

-

Photos by Special Thanks Studios.

S

PECIAL THANKS STUDIOS © 2019

/ ALL RIGHTS RESERVED