Vans Joel Tudor Invitational Duct Tape
Zarautz — 2018.
Fotografía. Special Thanks Studios.

Vans Joel Tudor Invitational Duct Tape , Zarautz 2018.
The Vans Joel Tudor Duct Tape Invitational makes its European debut in Zarautz,
Basque Country with a mission to bring together a global collective of people inspired by surfing,
to celebrate progression and creativity in surf culture.

Featuring Andy Nieblas, Joel Tudor, Alex Knost, Ryan Burch, Geoff McFetridge, Ray Barbee, Lee Ann Curren,
Jordan Spee, Nico Garcia, Justin Quintal, Tyler Warren, Kai Takayama, Dane Reynolds,
Tanner Gudauskas, Levi Prairie, Robin Falxa, Jules Lepecheux...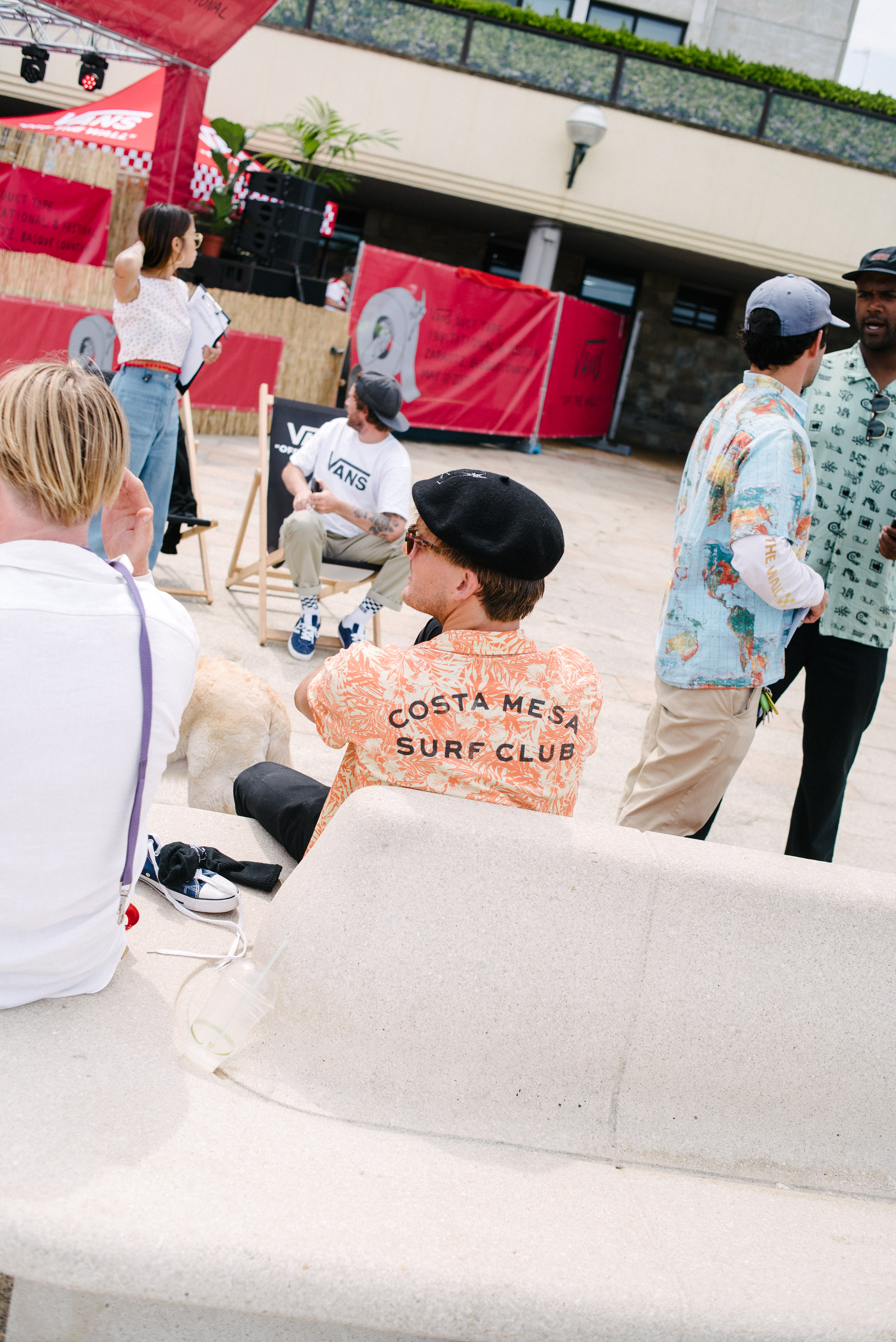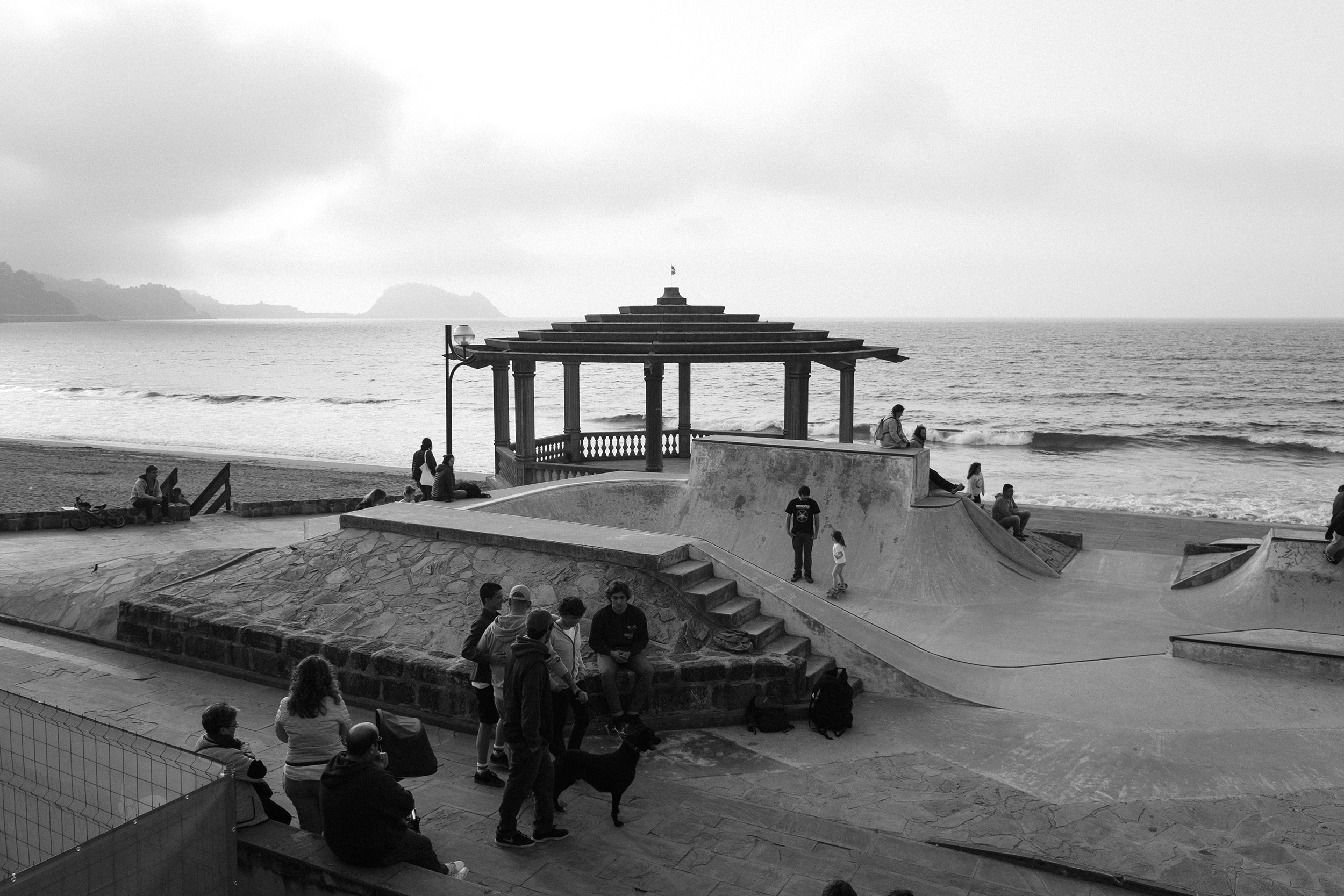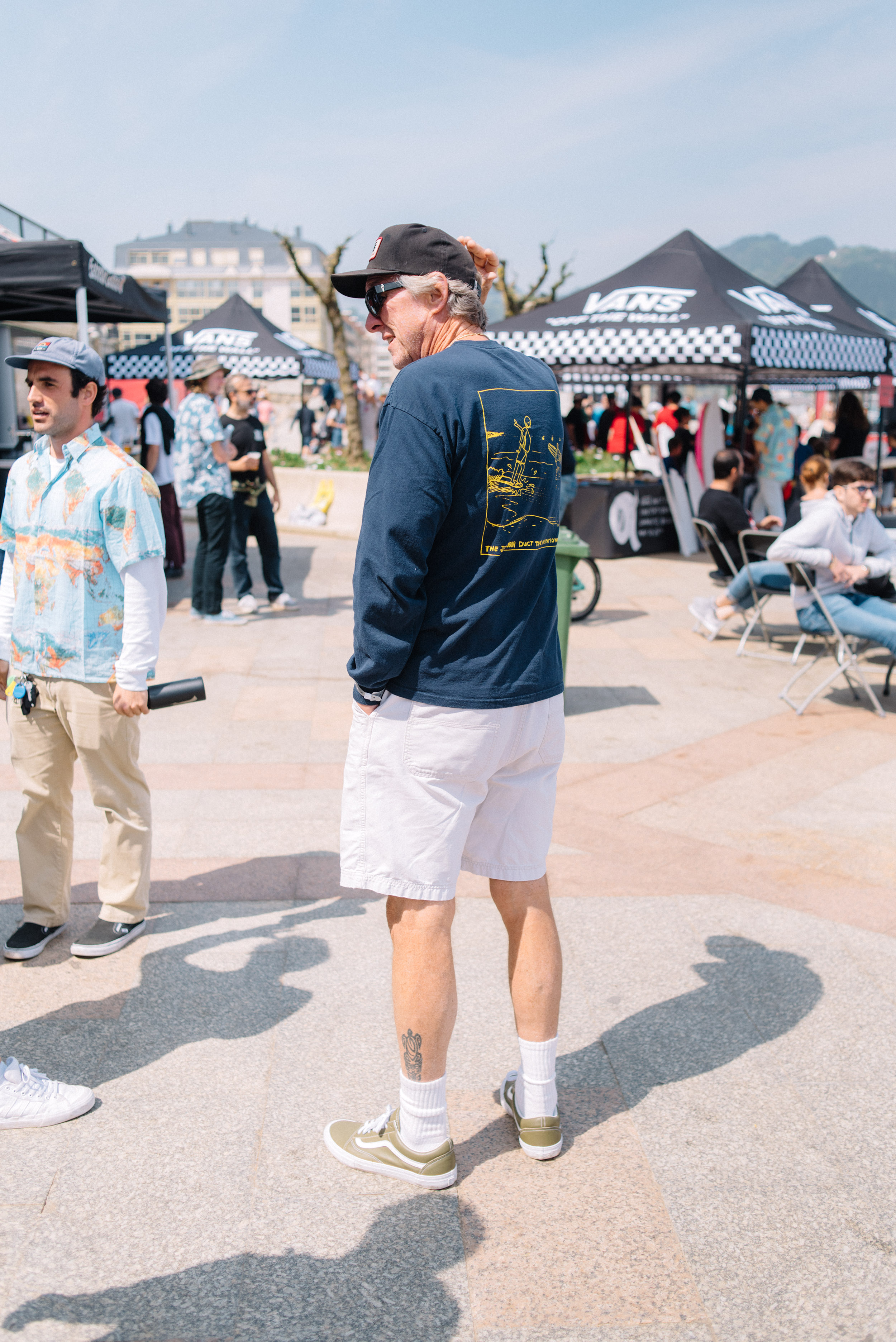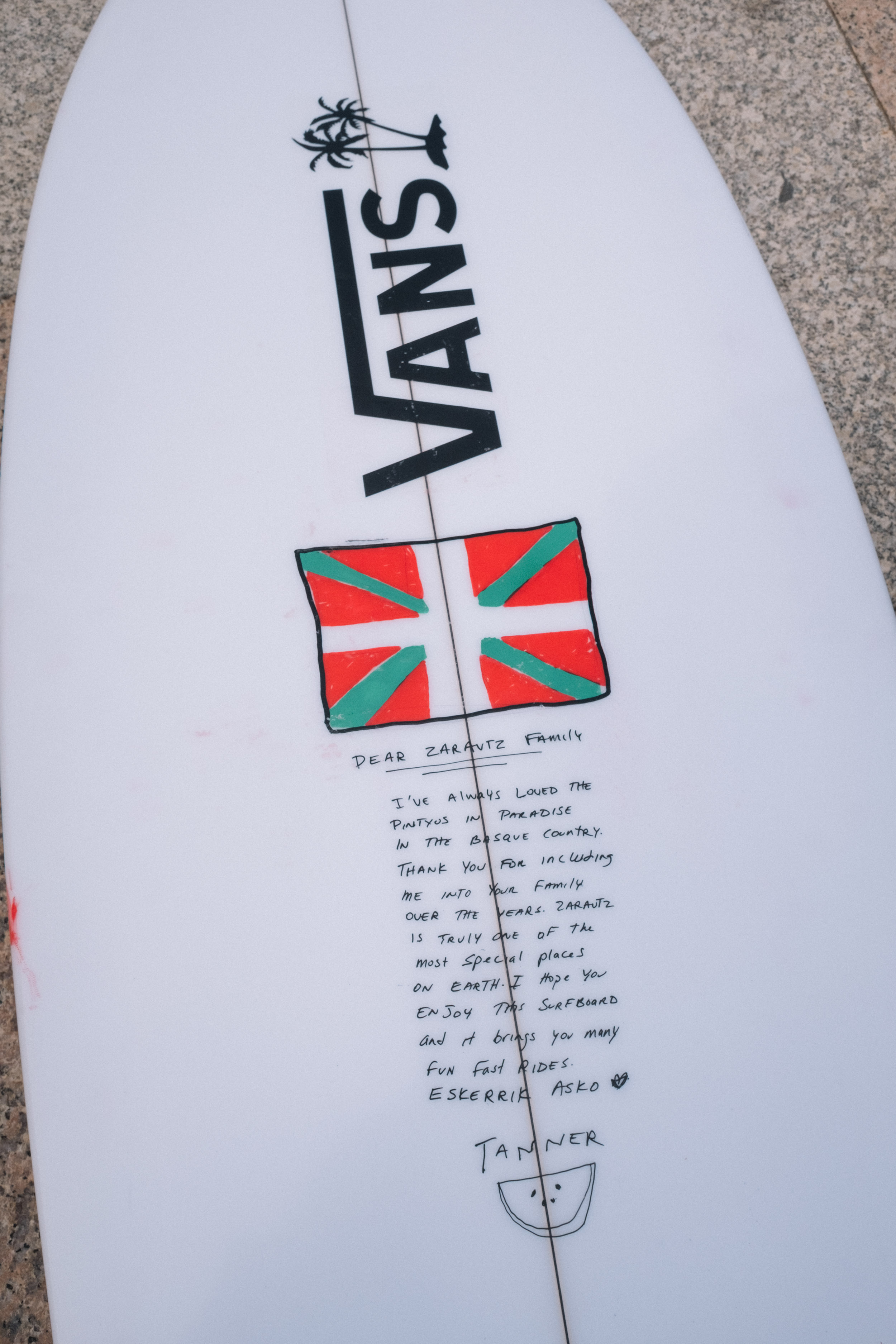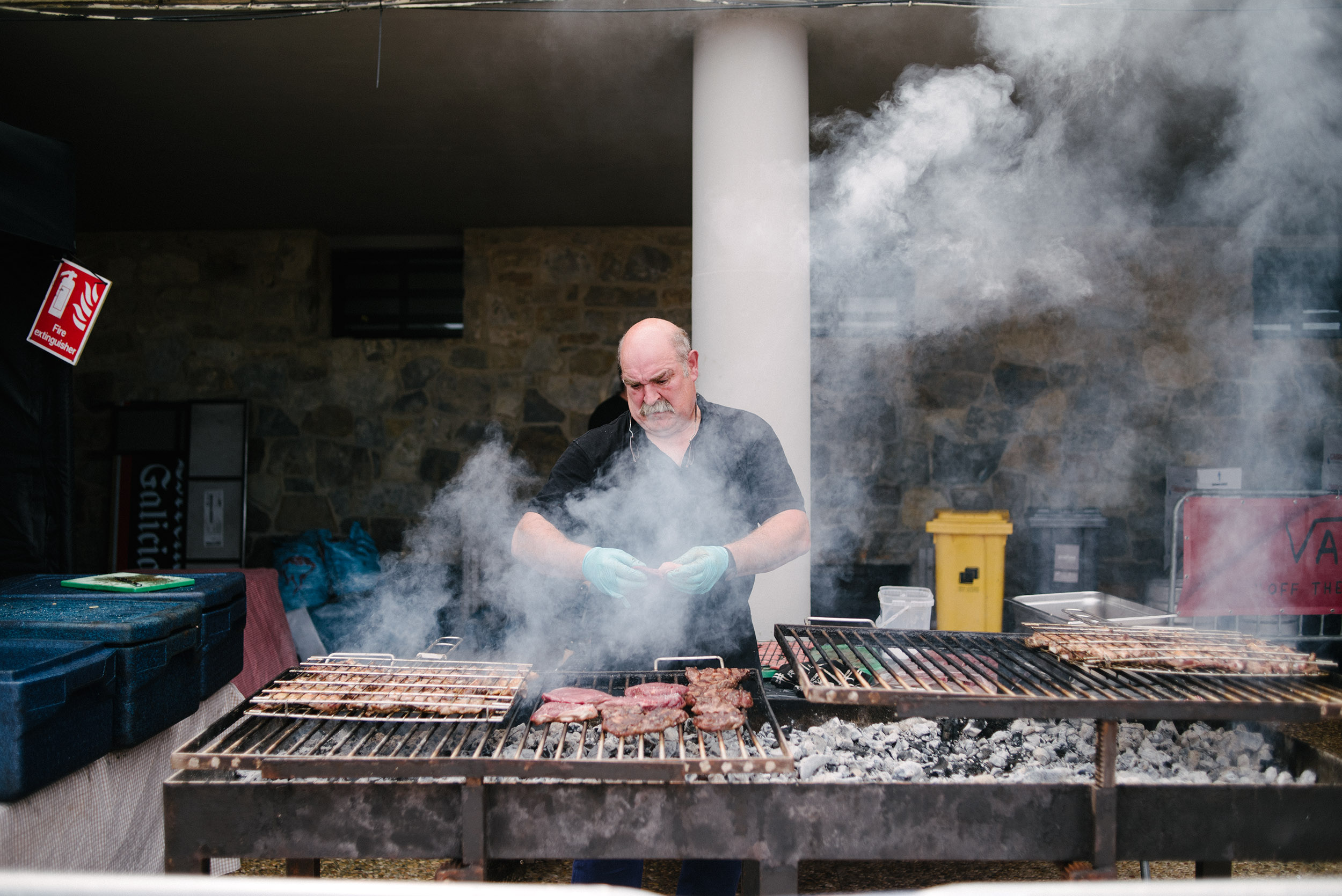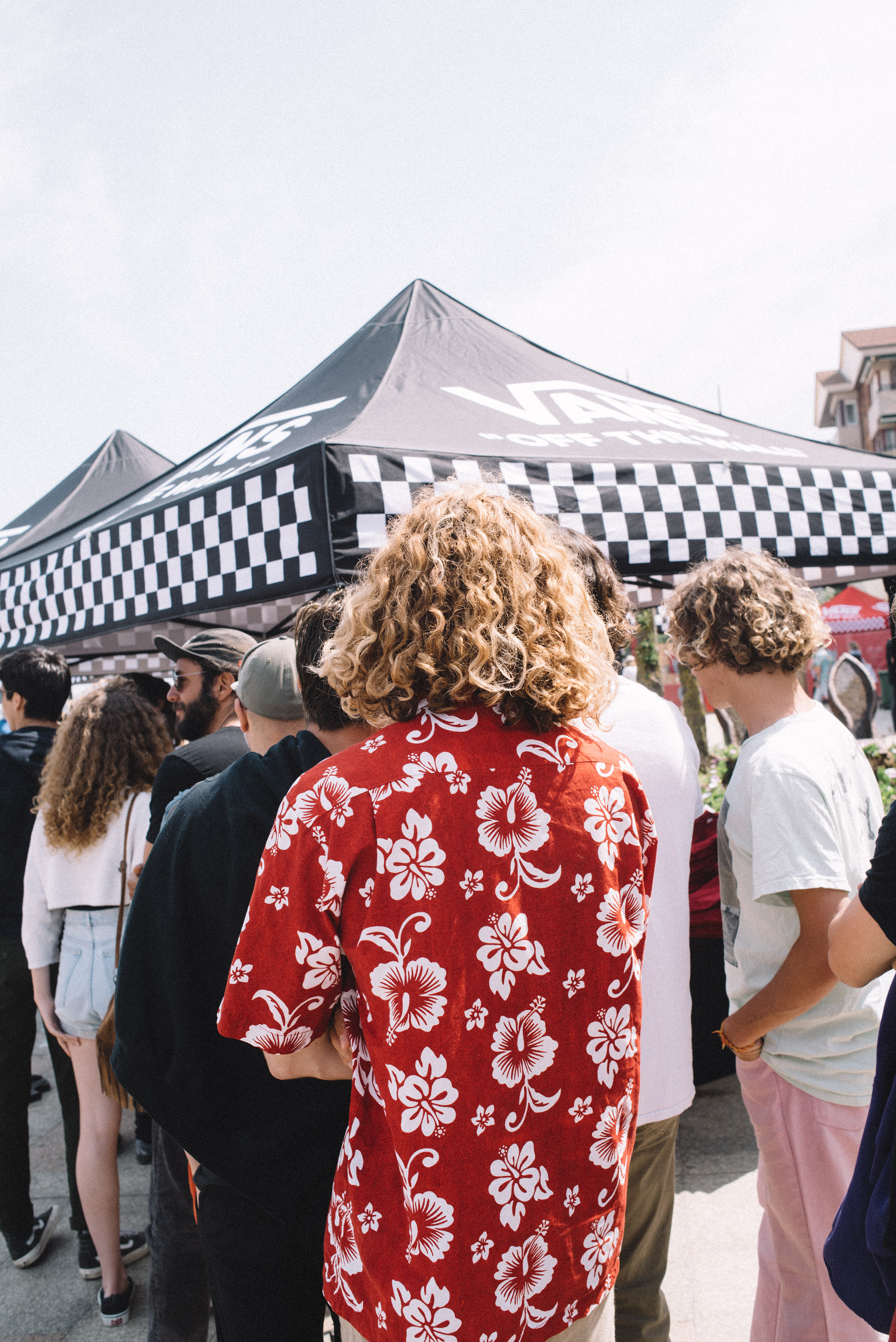 S

PECIAL THANKS STUDIOS © 2019
/ ALL RIGHTS RESERVED